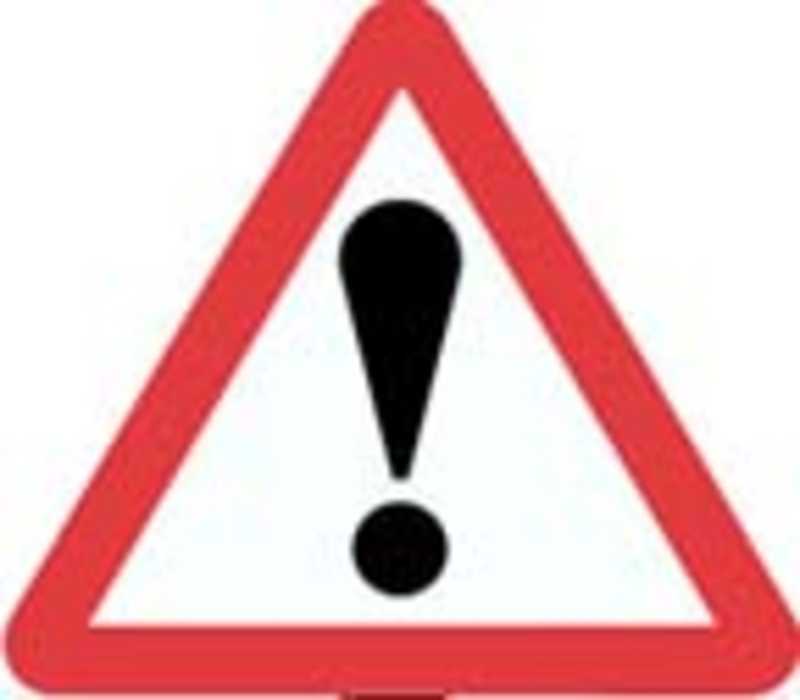 Dnh distribution is not responsible for mis-use or, damages from Mz12x. we are a distribution company.
For proper use of Mz12x, follow all instruction on the product and look for you tube videos.
Mz 12x should be used to extract oils with Pyrex glass were no rubber silicone or plastic. It can be used in a closed loop machine, but it needs to be ran as fast as possible.